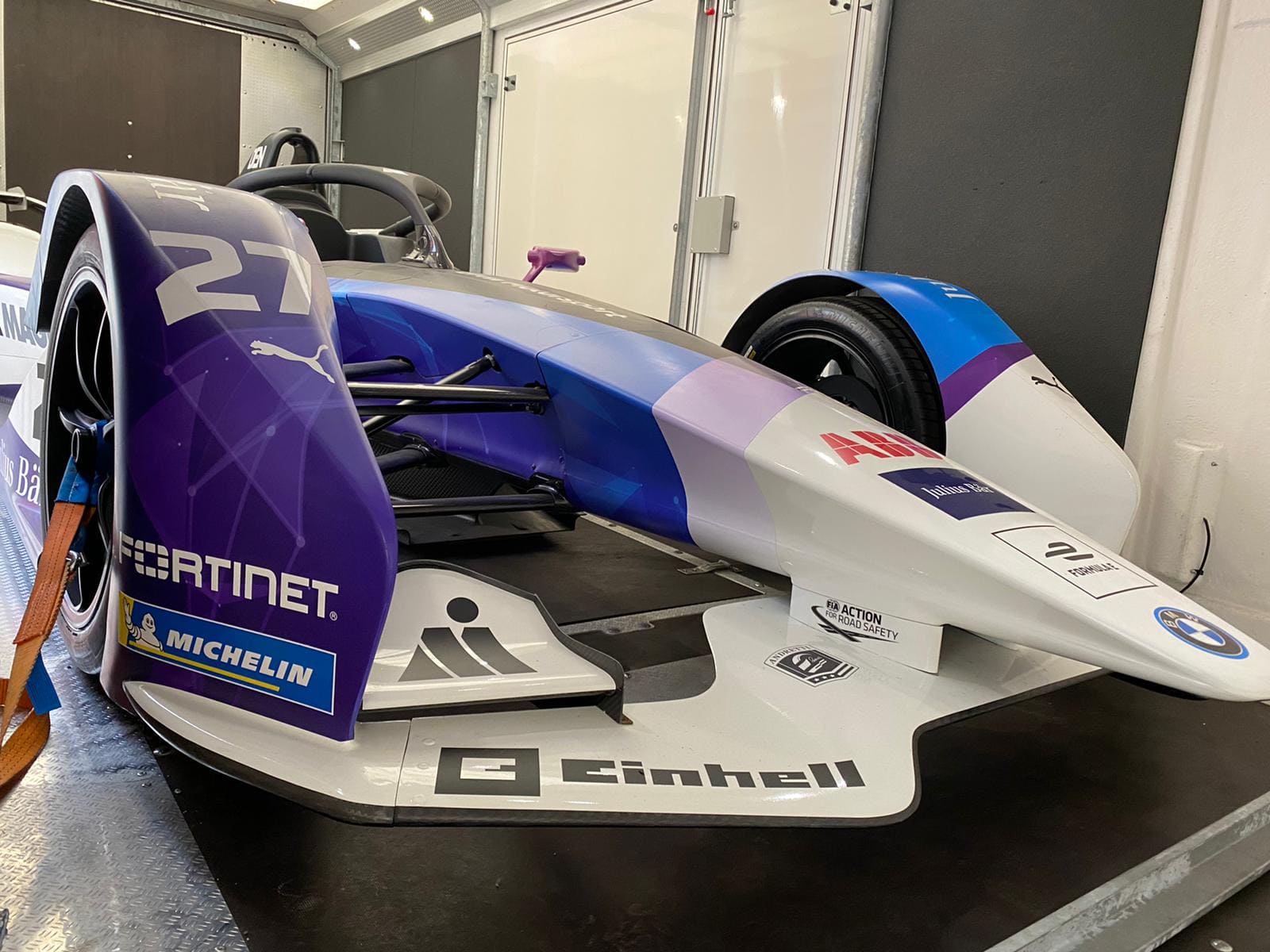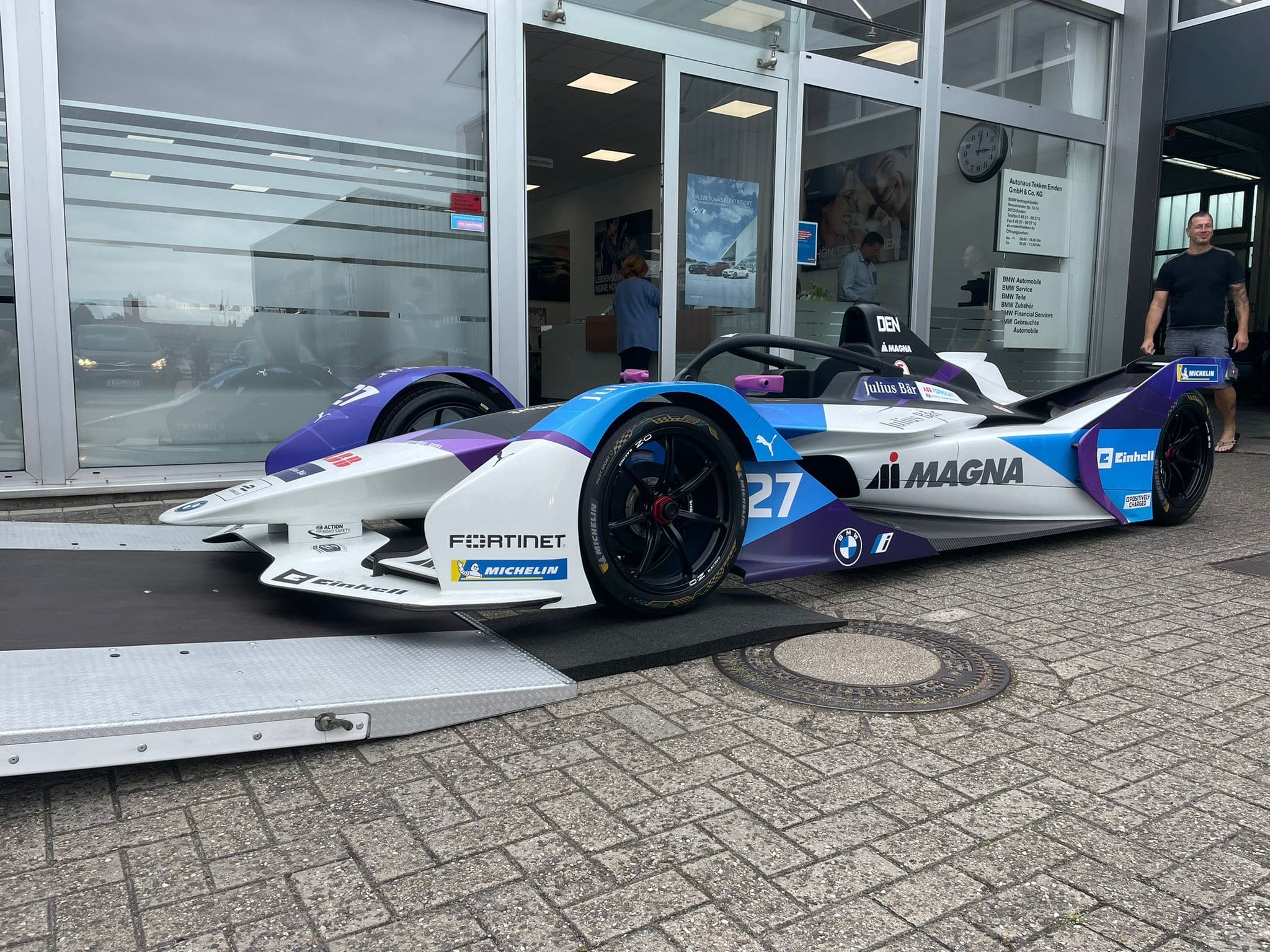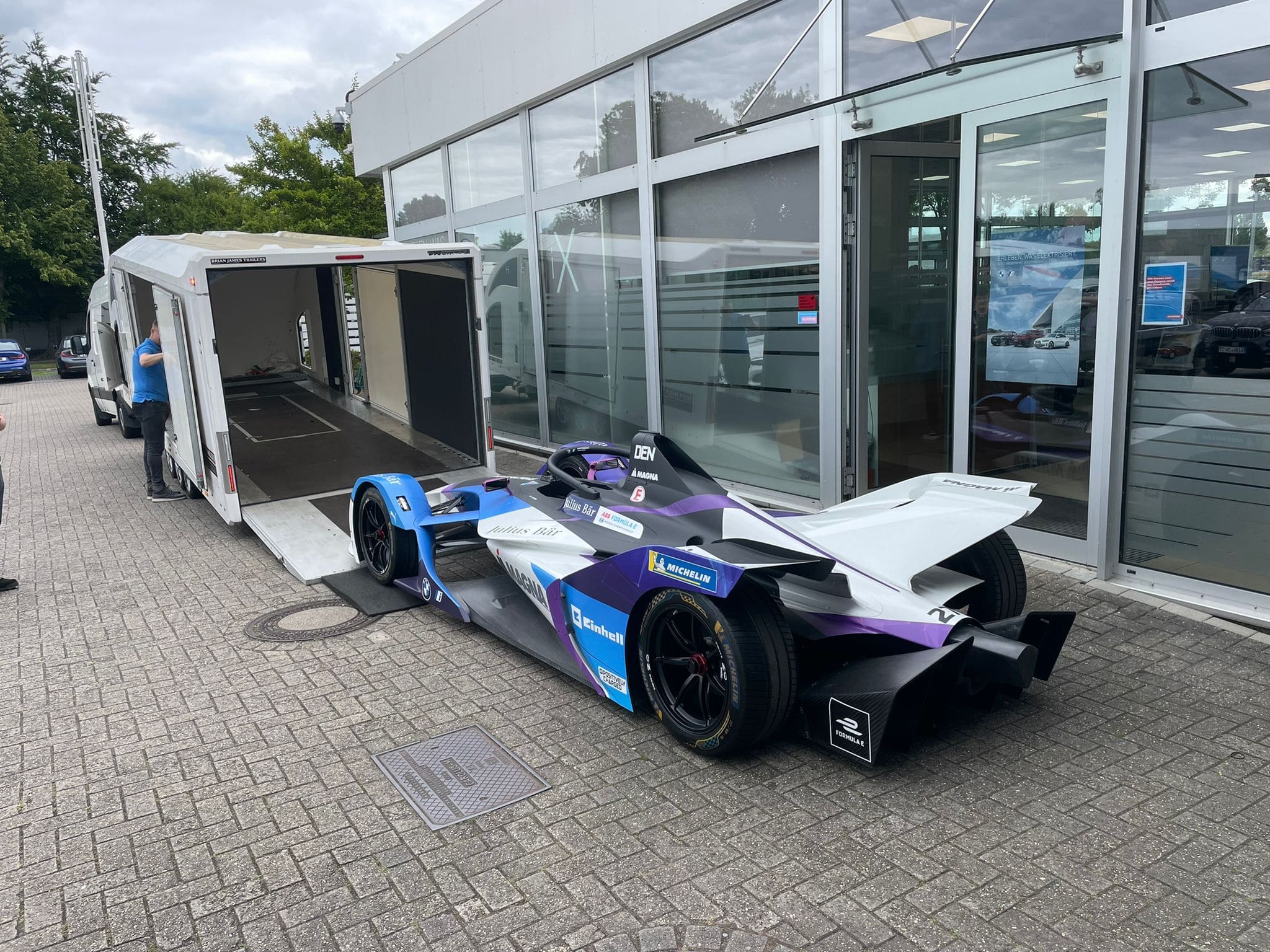 We transport your race car in our enclosed race car transport trailer throughout Europe.
Available on short notice
We are available at short notice and will be at the pickup location throughout Germany within 12 hours. Europe-wide within 48 hours.
Safe race car transport
Our employees have been in the transport business for a long time and transport your race car with the highest security and discretion through Germany & Europe to the next race track, tuner or service.
Get an individual offer
On the track - race weekend for free practice & trackday
.
You want to take your vehicle out on a European race track once again and test your limits?
Luxuswagen Transport brings you to all German and European race tracks such as the Hockenheimring, the Nürburgring (Nordschleife), the Lausitzring, to Oschersleben, the Sachsenring, to Budapest / Hungary, to Silverstone / Great Britain, Zandvoort / Netherlands, Austria, Switzerland, France and Belgium.
You hand over your vehicle to us at your doorstep. Gladly we take also an extra set of tires or bulky luggage for you. You drive with your own vehicle to or fly with the flight train directly to the route.
Once at the track, you are welcome to use the enclosed trailer as a mobile pit lane and park your race car in it.
If desired, your vehicle creator will stay on site with you and assist you with tire changes, vehicle washing or the like. Feel free to contact us.
At night you can park your sports car in the closed vehicle trailer and we guard it for you.
At the end of the race weekend, we transport your race car back to your home.