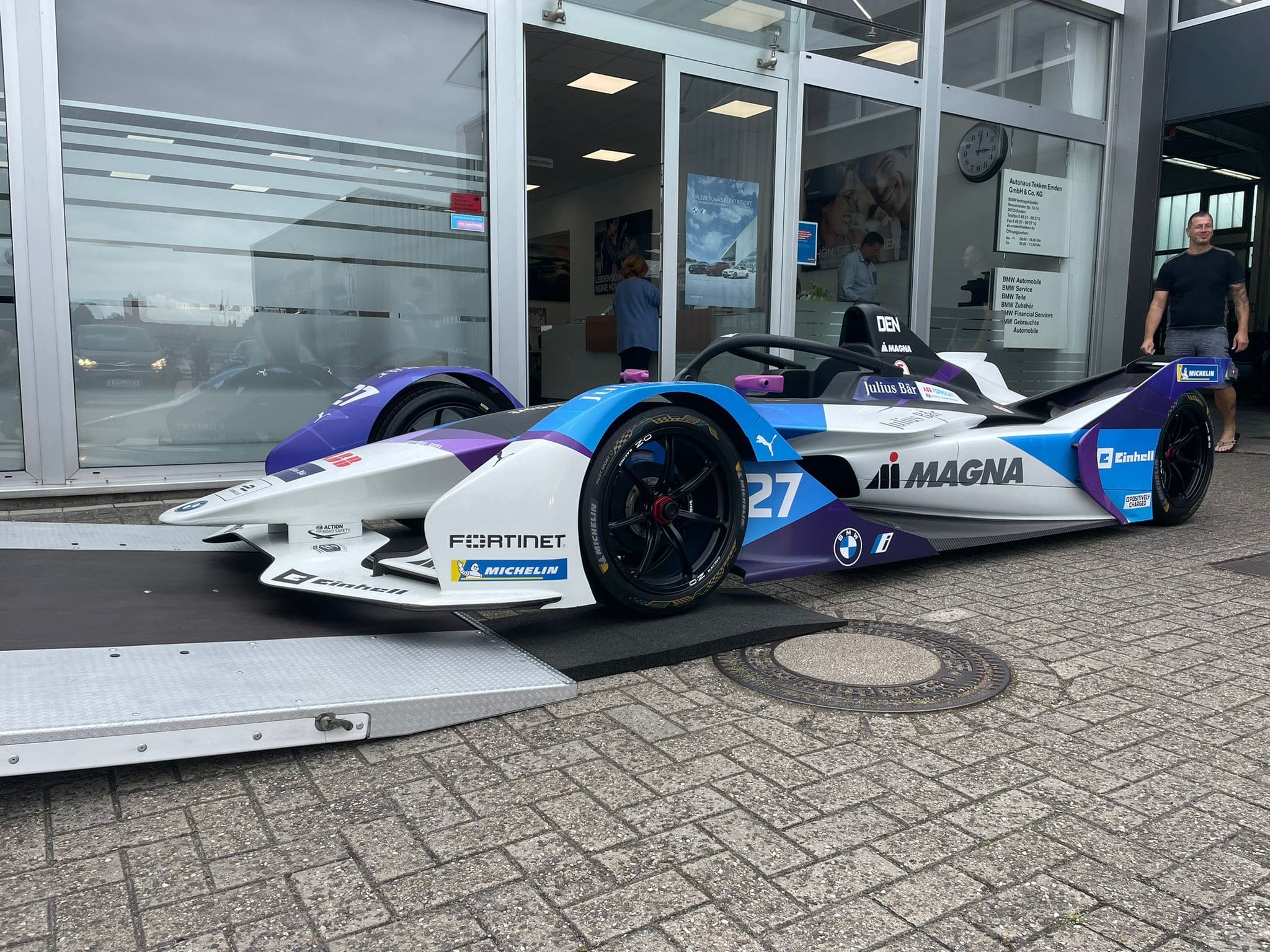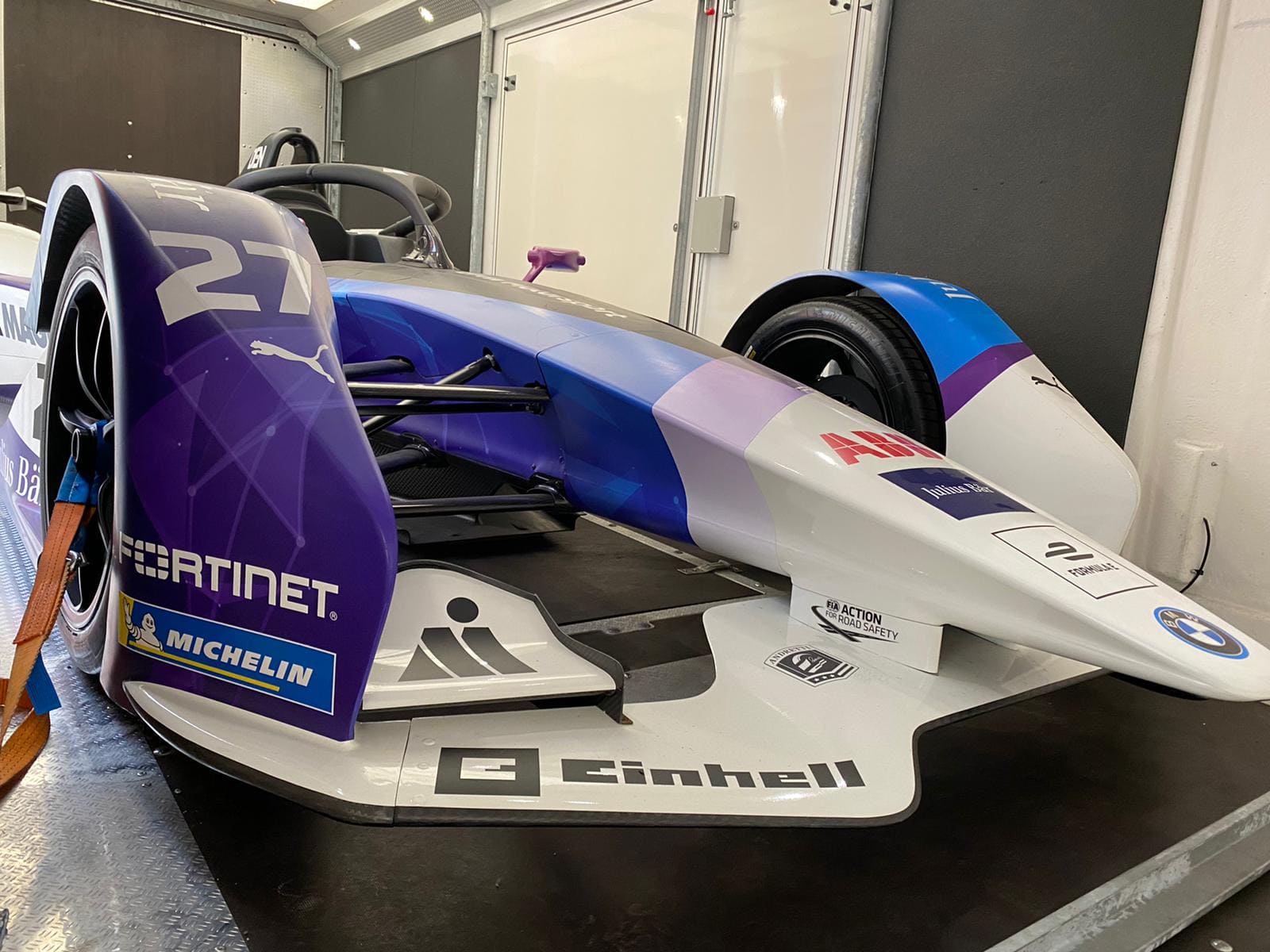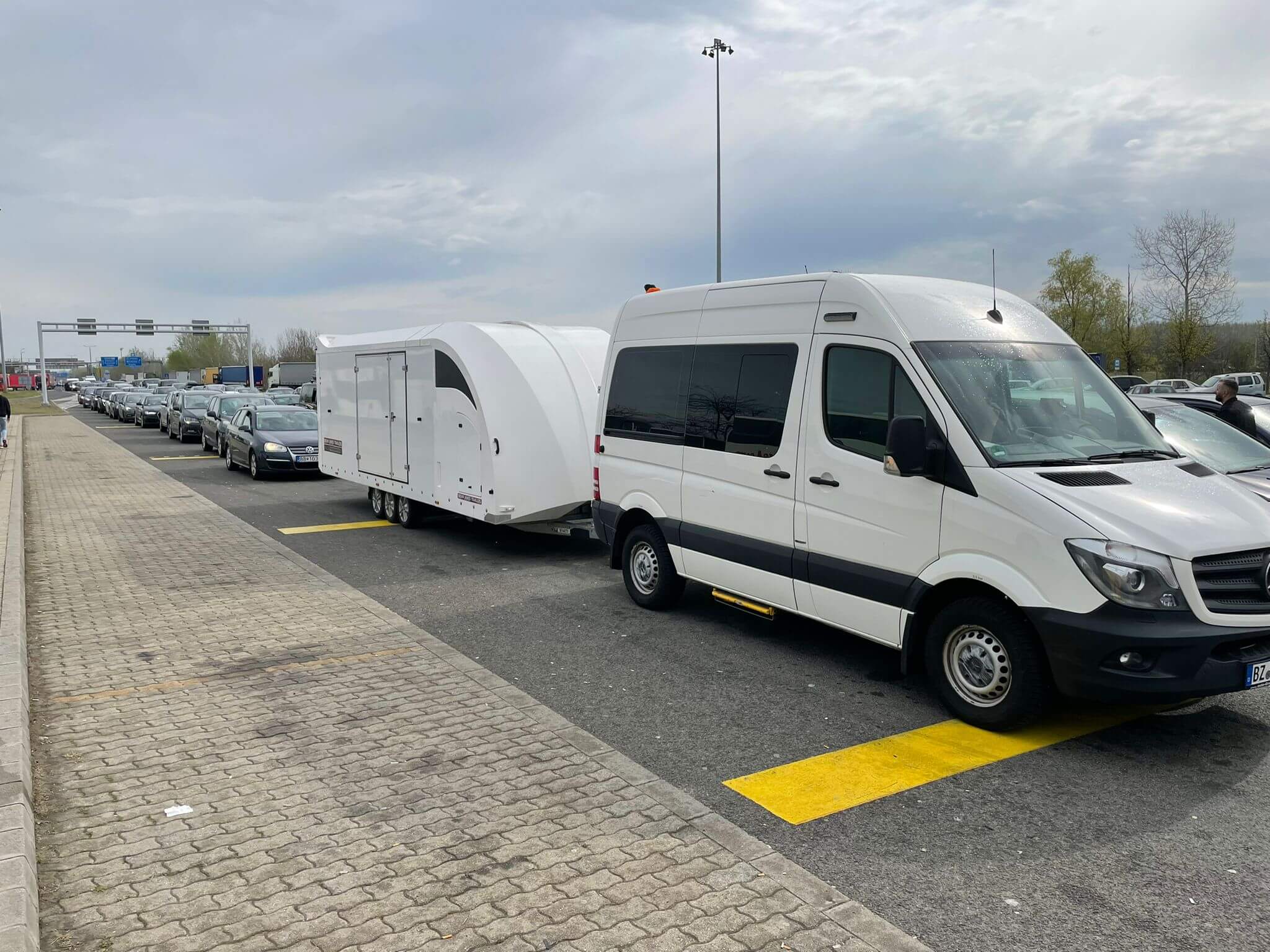 We are your logistics partner for prototype transports in Germany & Europe. In our closed prototype transport trailer we transport your prototype cleanly and safely.
Available on short notice
We are available at short notice and will be at the pickup location throughout Germany within 12 hours. Europe-wide within 48 hours.
Safe Prototype transport
Our employees are experienced luxury car chauffeurs and drivers and always adhere to the highest safety standards, as well as the requirements of our customers. We transport your prototype with highest security and discretion through Germany & Europe to the next supplier, race track or test track.
Request enclosed prototype transport
Prototypes & prototype prototypes - Protected from view during transport with security personnel
We transport your prototype to the test track or to the supplier under high safety standards.
We transport your new development or prototypes protected from view, with security person / second driver without major stops to the supplier or on the test track.
Many manufacturers want to have their vehicle bodies, engines, components or prototypes transported exclusively and directly. We drive for you throughout Europe, whether to Sweden on the ice track or across Germany to a supplier. We are happy to offer you additional services, such as day or night driving, the second driver for direct transit only with fuel stops or the escort vehicle. Please contact us.
Have your prototype or Erlkönig transported today
At Luxury Car Transport, we know that your time is precious. That's why we offer a variety of transportation services to meet your needs especially from automotive manufacturers, OEMs and suppliers to the automotive industry. Whether you are looking for a quick and anonymous way to transport your prototype car or you need to transport large components anynom, we have a solution for you. We also offer competitive rates and our team is always available to answer any questions you may have. So don't hesitate to contact us for your next transportation need. We look forward to hearing from you soon!
Send us a
Whatsapp
or call us under
+49 (0) 156 / 78405314
.
We speak German, English, Russian and Czech.